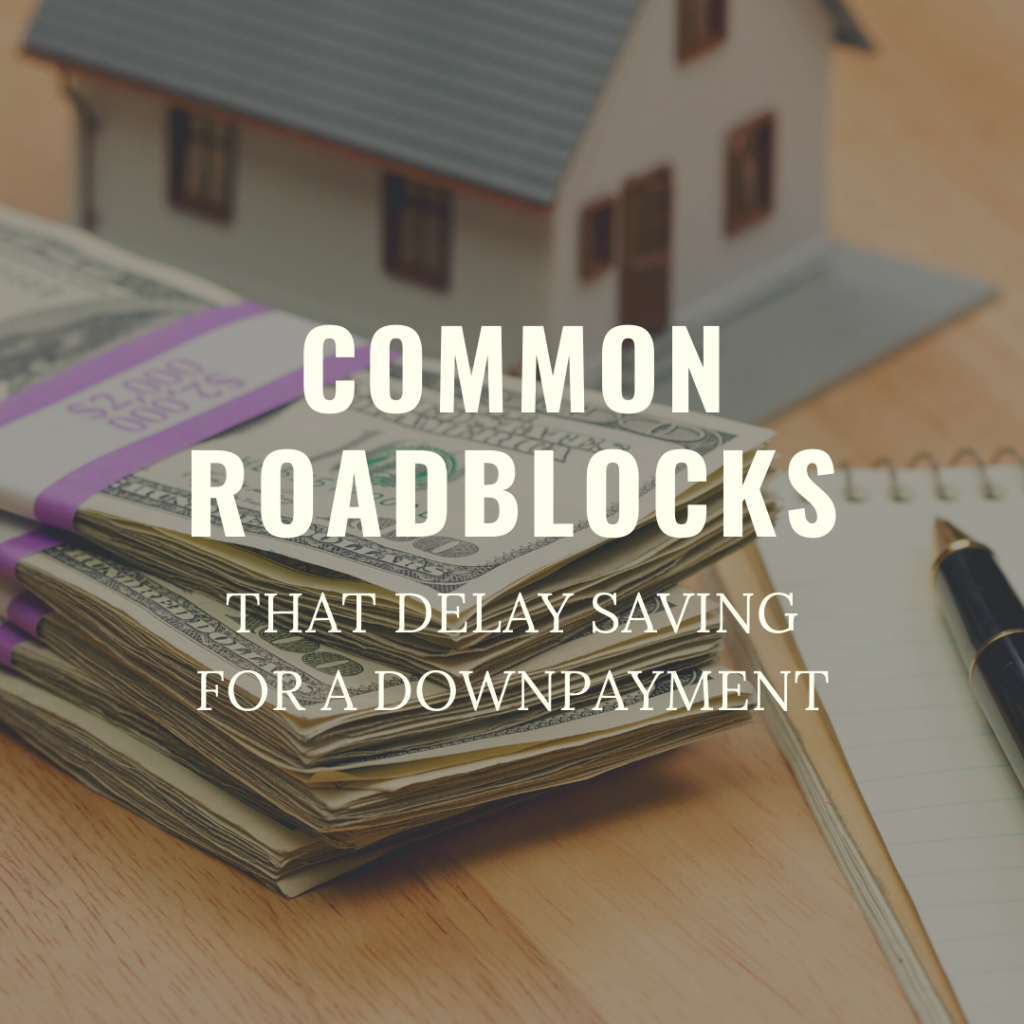 Saving for down payment was the most difficult task in the buying process.
Here are some common hurdles to homeownership:
Student Loans
Households are taking on more debt in order to pay for higher education and afford the rising costs of living. As a result, monthly student loan payments can eat up a large slice of their income and make saving nearly impossible.
Credit Card Debt
Your credit score will have a huge impact on what type of property you can buy, and at what price. Your credit score suffers when you have a lot of credit card debt and late credit card payments.
Car Loans
Buying a car could end up hurting your credit if you miss payments. Payment history is the biggest factor in your credit score.
What do you think is holding you back? Let us know.